Year 5
Red Kites, Ospreys and Hawks
Class Teachers
Red Kites - Miss Brandon and Mrs Felix
Ospreys - Miss Razzell, Mrs Clarke and Mrs Best
Hawks - Miss Urwin and Mrs Rama
Our French weather forecasts!
Year 5 trip to the Ure Museum!
Year 5 had a fantastic Greek Day on Monday 17th June!
March 19th, year 5 turned back time with a WW1 day.
January 17th, 66 children and parents came back to school to take part in a space evening. A big thank- you to members of Newbury Astronomical Society who came.
First there was a talk in the hall then everyone went outside to look through some very big telescopes; it was amazing how clearly the craters on the Moon could be seen. Everyone had the chance to use an app on iPads to see where the constelations would be. The hot chocolate went down well too!!
See some photos in the gallery below:
Year 5 have been taking part in a Virgin Money enterprise project this term.
For more information, click the link below: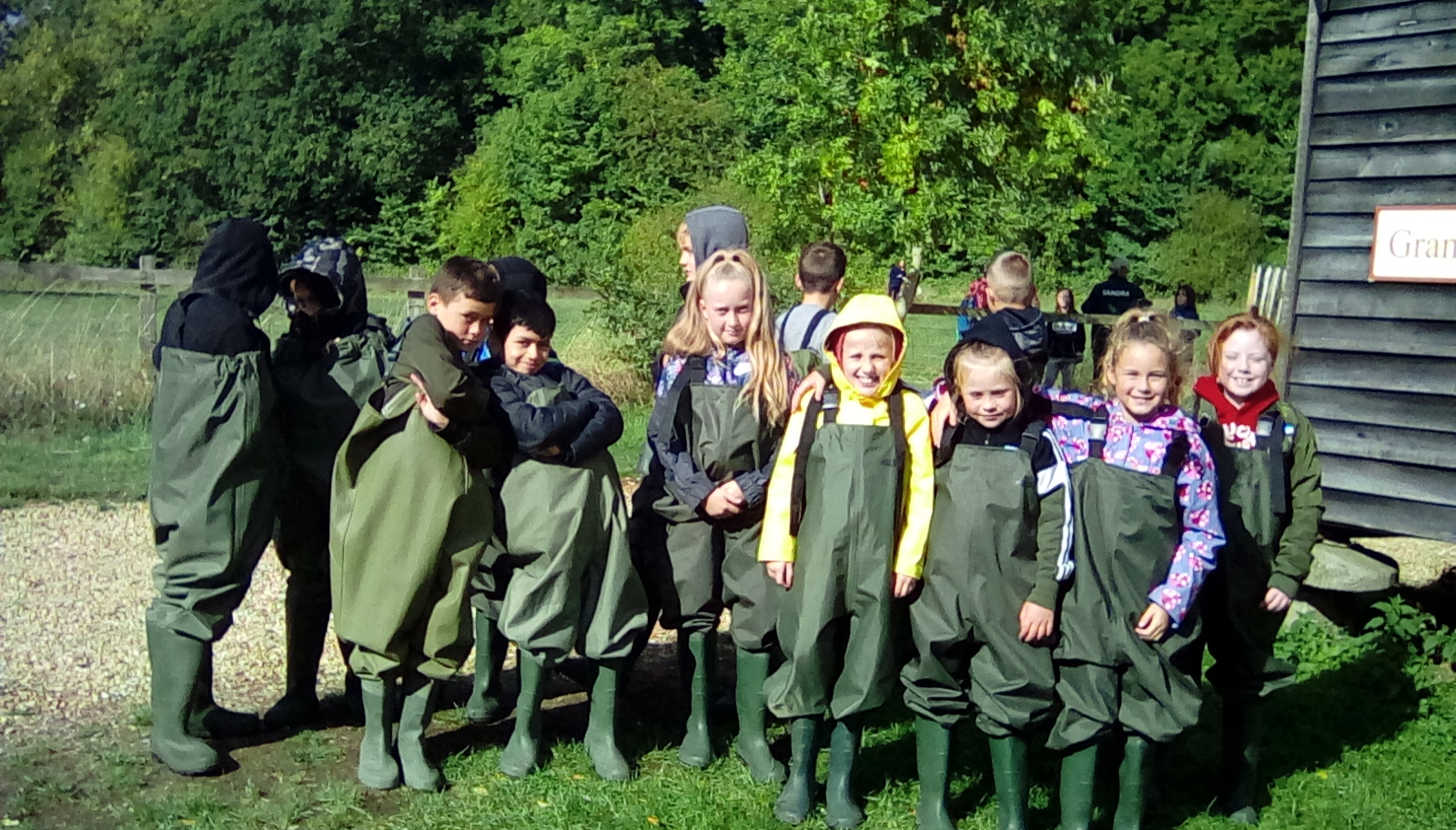 Year 5 had a fantastic time on their trip to Rushall Farm!